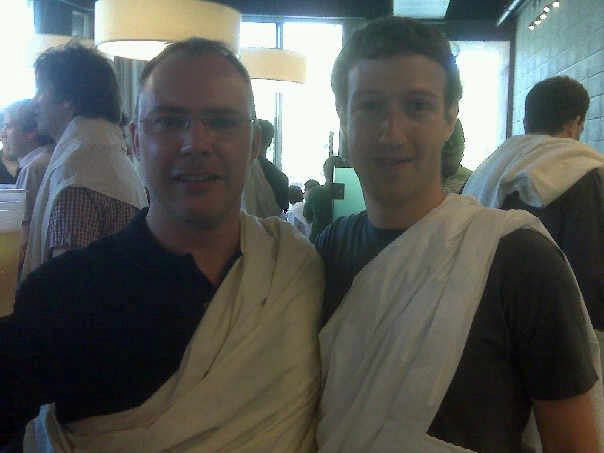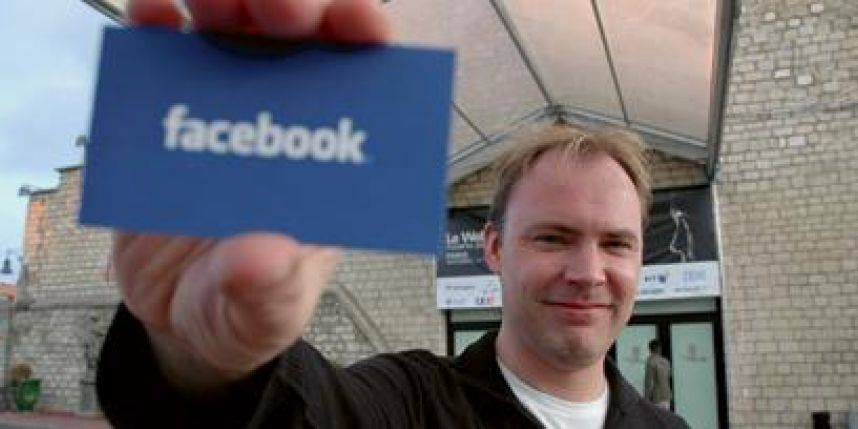 I led International Business Development, 2007-2009, with specific focus on new user acquisitions. Formed & led the strategy and thinking on how to approach new and challenging markets.
Was responsible for Facebook's Mobile Business and launched Facebook Mobile for Operators.Recruited top talent to lead Facebook Mobile and scaled the business. Closed deals with leading telco's such as Vodaphone Group, T-Mobile, AT&T, Sprint and many others around the world. Led discussions with handset manufacturers like: Nokia, SonyEricsson, Motorola and INQ Mobile (Hutchinson). Led the deal with INQ Mobile, a handset that was rewarded the best mobile handset at MBW in Barcelona Feb 09'. A deal, lead to an additional $60 million investment from Li-Ka Ching in Facebook.
Led the discussions with potential OEM partners and evaluated incoming deal proposals.
Spearheaded Facebook's China strategy and led discussions with leading Chinese Internet companies, venture capitalists, academics, experts, and NGO's.
Led the discussions & due diligence with various potential international M&A targets until the formation of a corporate development function at Facebook.
Evangelized the Facebook platform internationally with specific focus on Facebook Connect before official launch.
Scaled Facebooks Ad Credits Program and signed-on leading Web Hosting companies, a program designed for acquiring new advertisers to Facebook's Online advertising platform. 
See less